The Athens area is known as a fun, diverse place, and we're proud to say that our association reflects that energy and inclusivity. Our members represent the dynamics of the area, and we're committed to serving their needs and providing our members with the most up-to-date information, useful resources, and relevant programs to help them be successful.
Want to become a member of the Athens Area Association of REALTORS®? Complete and submit your application online today, and we'll reach out to you with more information.
Already a member? Sign in to get access to the tools and resources included with your membership.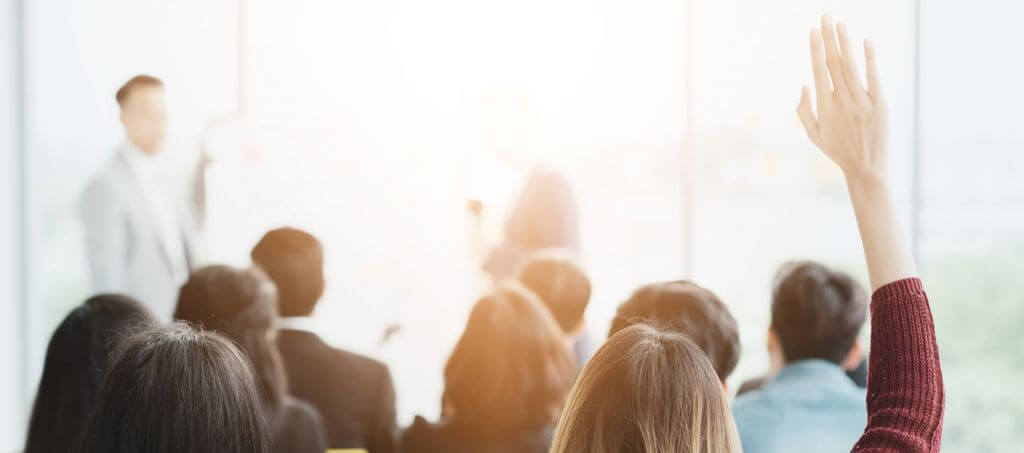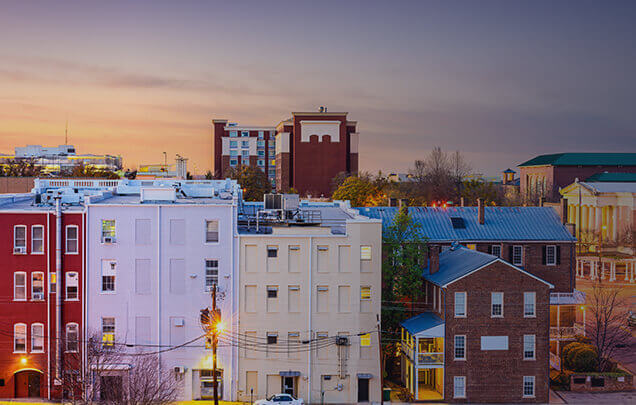 Home of the University of Georgia, Athens, Georgia, is a vibrant and diverse city with a charming, small-town feel. From our downtown art galleries, live music venues, and one-of-a-kind boutiques to the foothills of the Blue Ridge Mountains, Athens has something for everyone.
AAAR® BYLAWS and POLICIES & PROCEDURES
To find out more about the Ethics and Arbitration process from the National Association of REALTORS®, please review NAR®'s Professional Standards.
Need more information or can't find what you're looking for? Our staff is always ready to help. Contact us today and let us know how we can assist you.
Not all real estate professionals are REALTORS®. Only REALTORS® are held to our association's standards and our code of ethics. If you're looking for a REALTOR® in the Athens area, check our directory.
REALTOR® Party Mobile Alerts:
REALTOR® Party Mobile Alerts, NAR®'s advocacy texting platform, offers REALTOR® Associations and REALTORS® a way to stay connected directly from their cell phone or tablet.