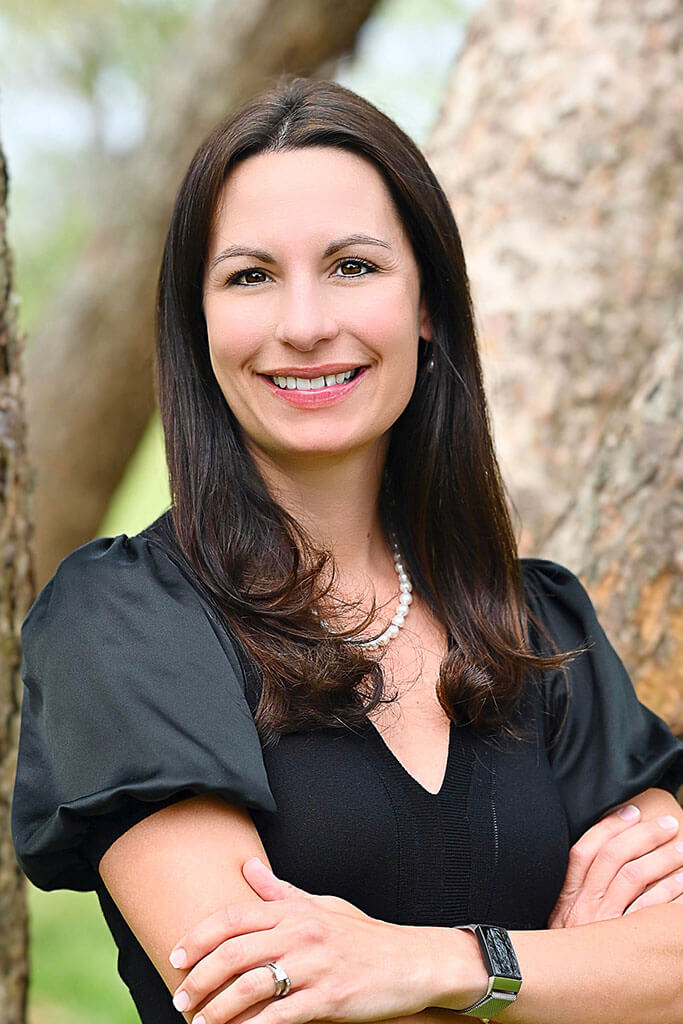 Heather McElroy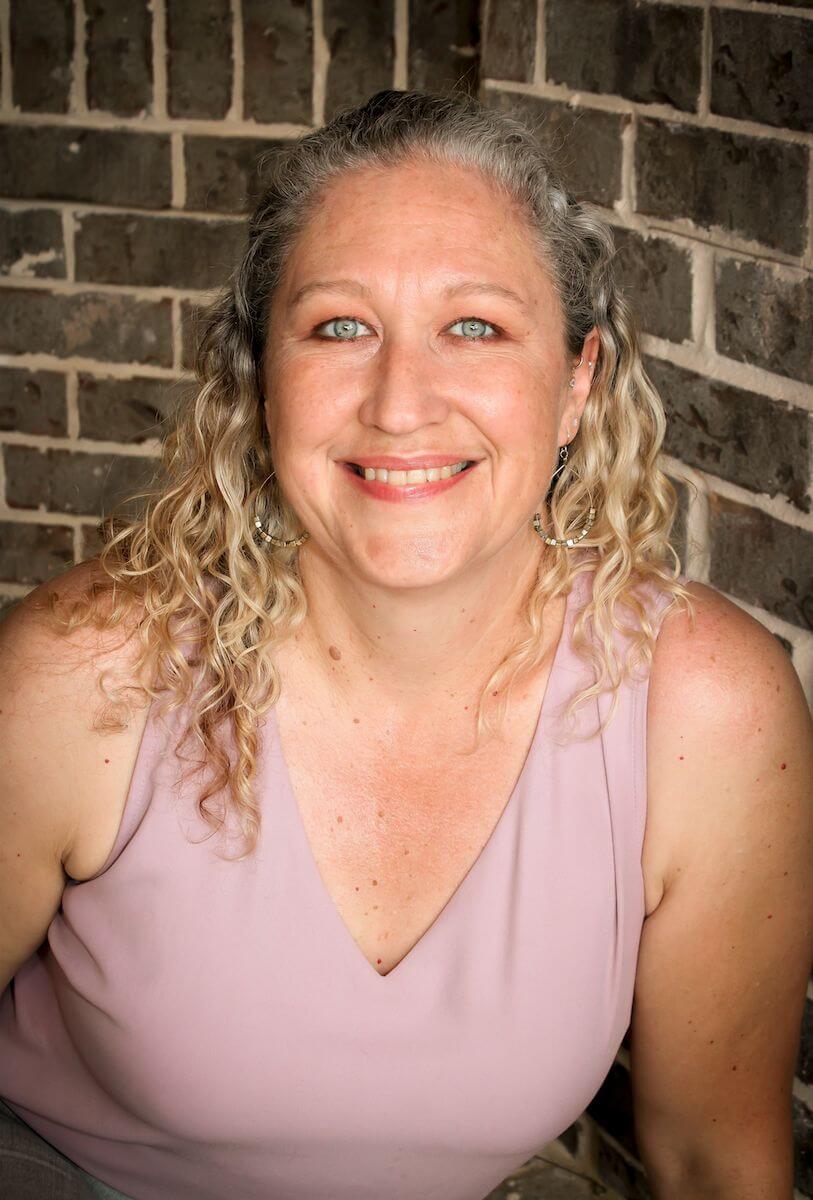 Angie Buffington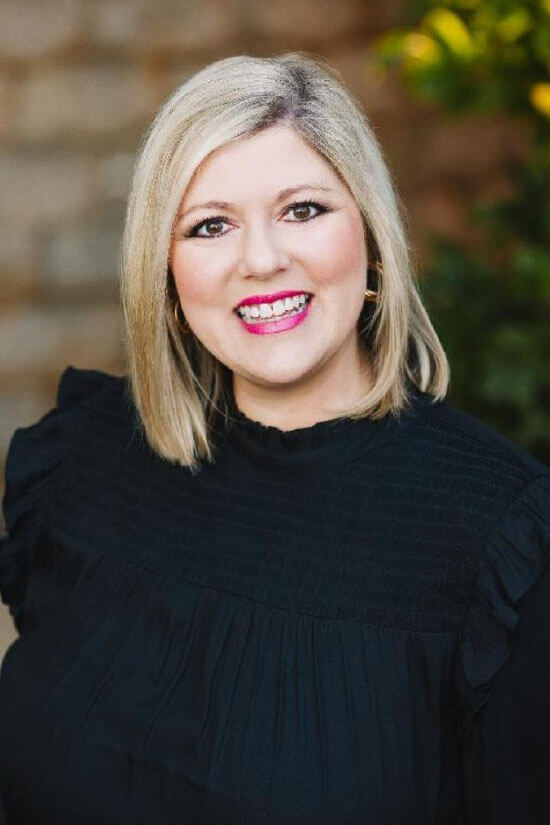 Anna Greenway
AAAR® VICE PRESIDENT FOR LEGISLATIVE AFFAIRS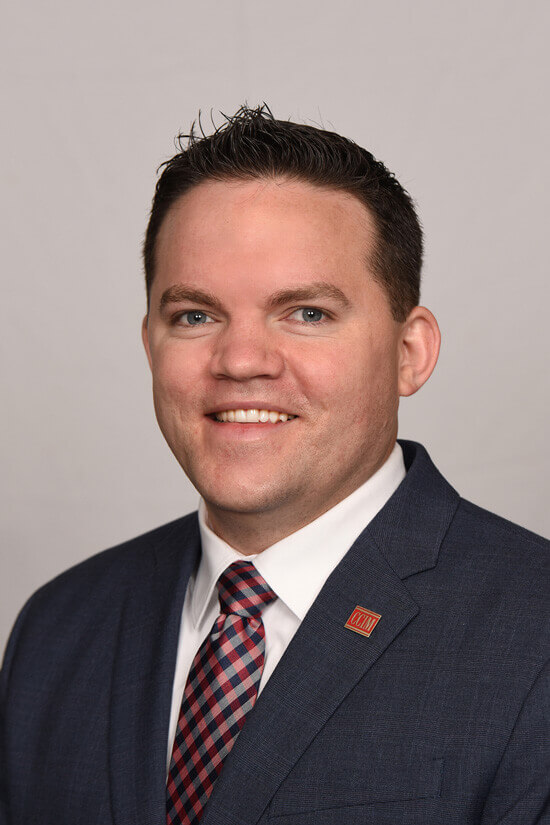 Daniel Bennett
AAAR® VICE PRESIDENT FOR ADMINISTRATION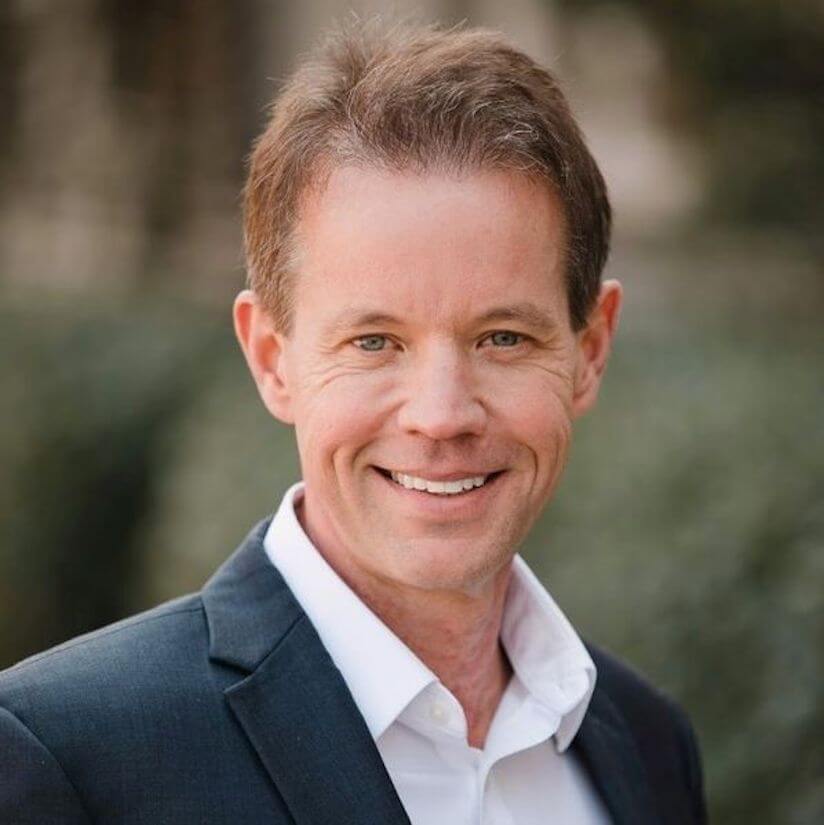 Greg Waddell
AAAR® VICE PRESIDENT FOR COMMUNICATIONS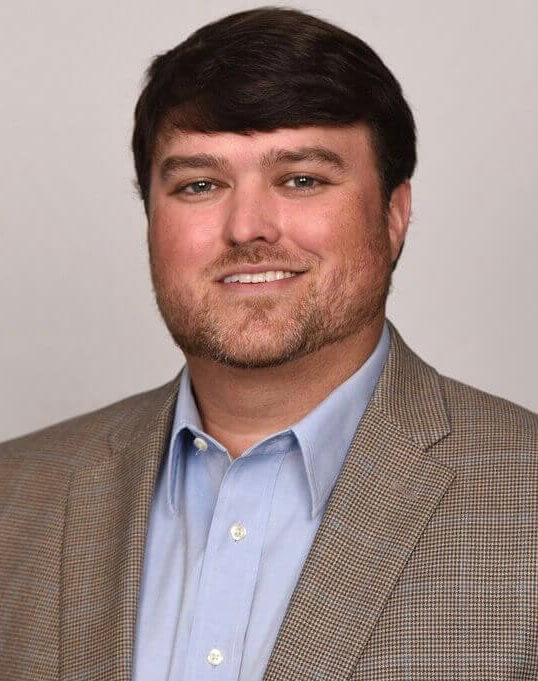 Riner Gay
AAAR® IMMEDIATE PAST PRESIDENT
2023 MLS Board of Directors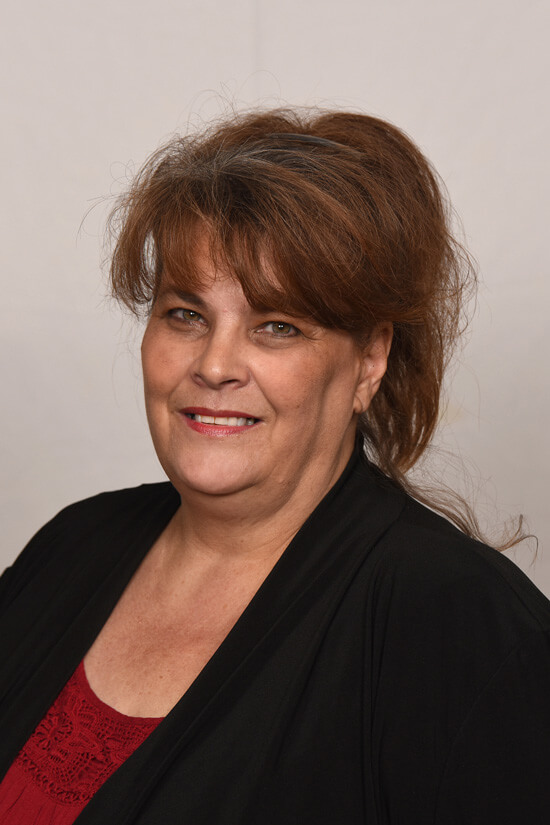 Michelle DeRepentigny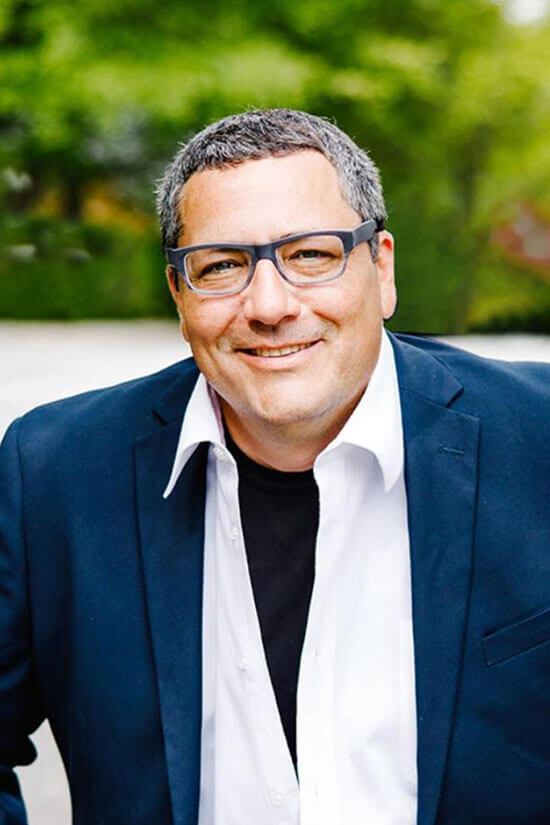 Joe Silva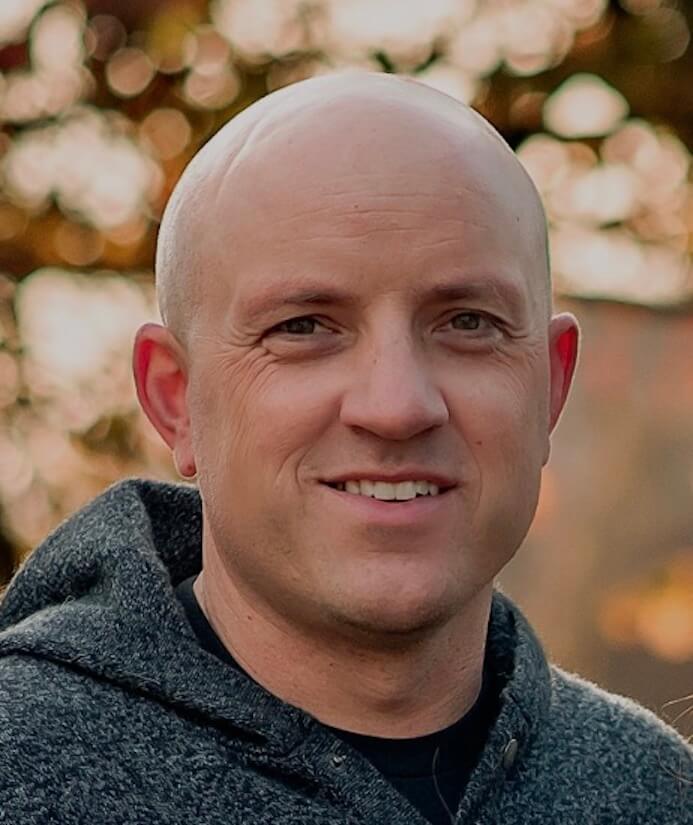 Elliott Rogers
CLASSIC MLS PRESIDENT-ELECT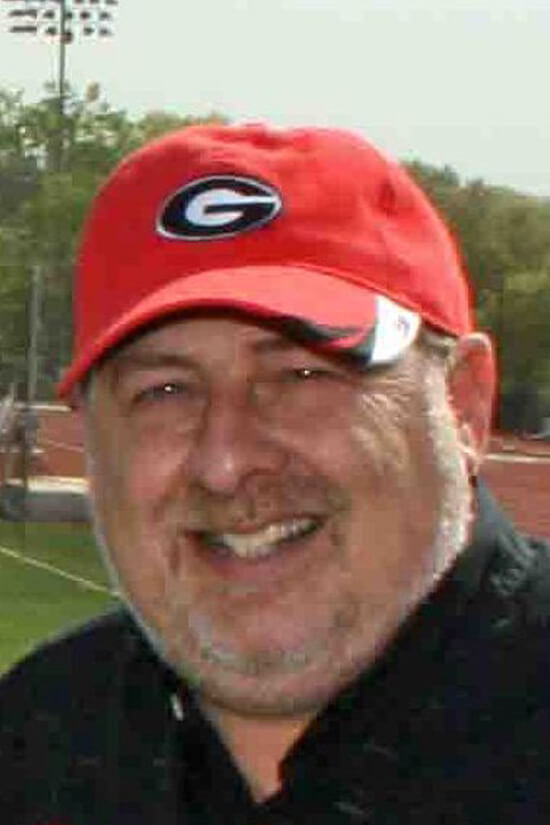 Bob Allen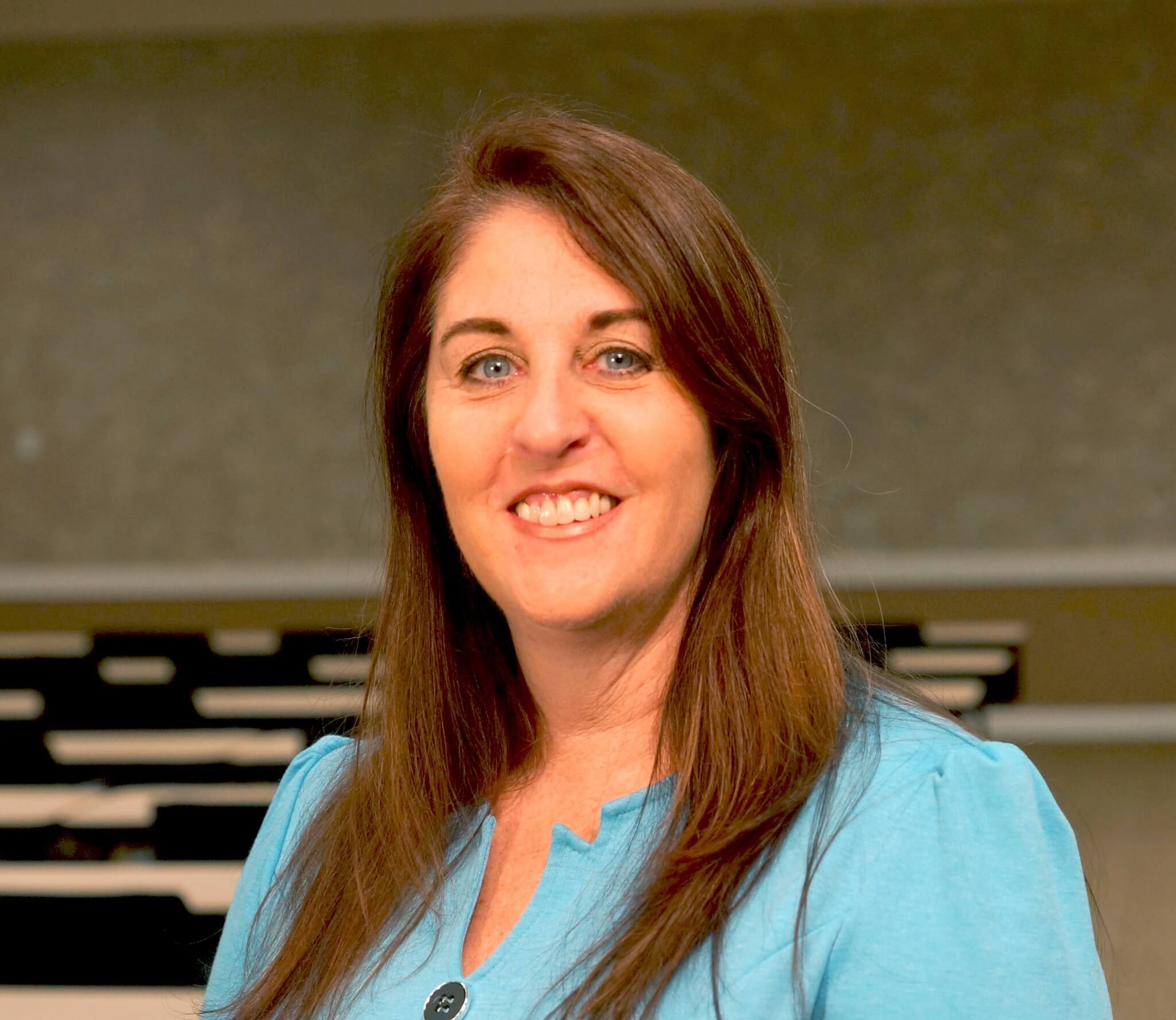 Michelle McKenna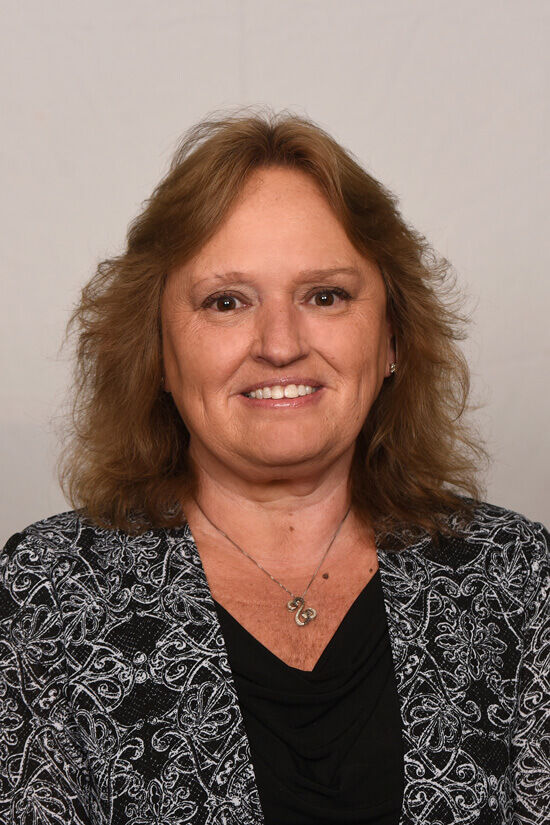 Pam Wiley
DIRECTOR OF MEMBER SERVICES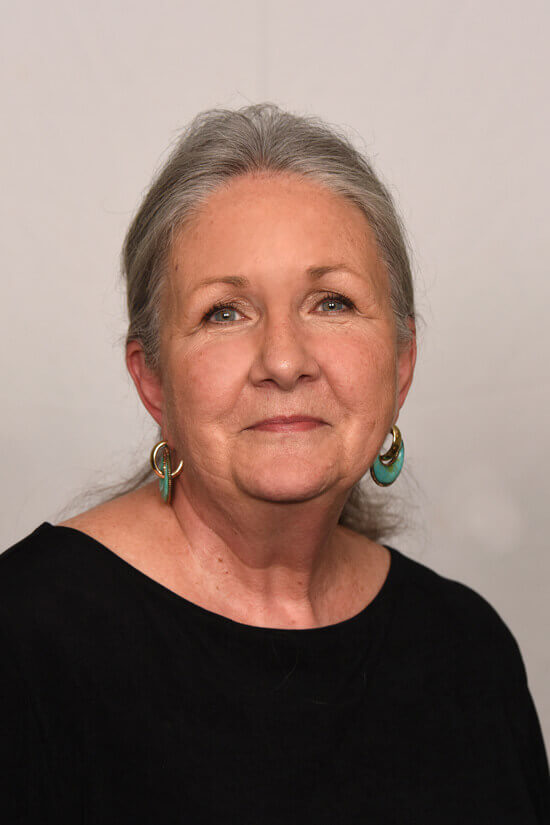 Brenda Paulk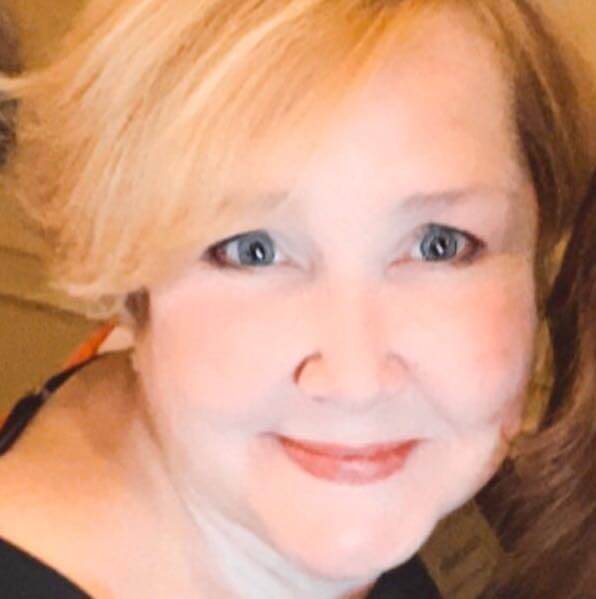 Andrea Swilley
DIRECTOR OF MARKETING & COMMUNICATIONS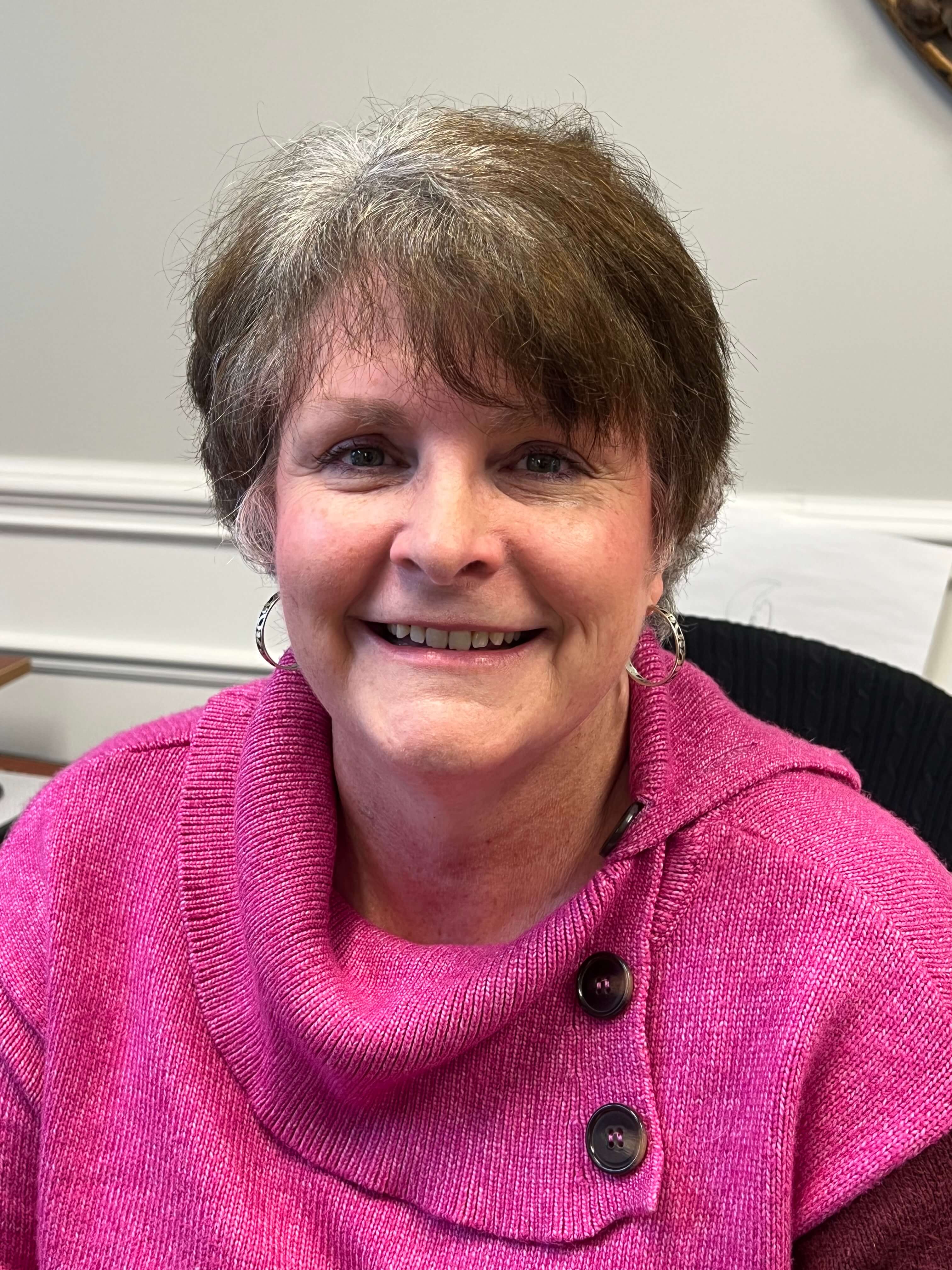 Shirl Preston
MEMBERSHIP/STAFF ASSISTANT
Want to become a member of the Athens Area Association of REALTORS®? Complete and submit your application online today, and we'll reach out to you with more information.
Already a member? Sign in to get access to the tools and resources included with your membership.
Get exclusive access to continuing education, our Multiple Listing Service, networking opportunities, and more. Become a member of the Athens Area Association of REALTORS® today!
Our AAAR Real Estate School offers real estate professionals a full curriculum for continuing education, and professional designation programs in state-of-the-art classroom training facilities.!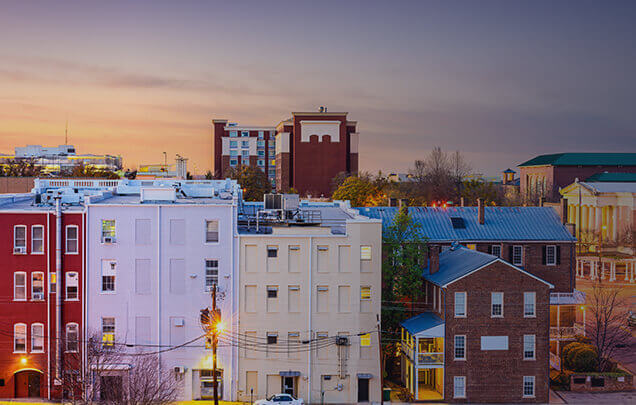 Home of the University of Georgia, Athens, Georgia, is a vibrant and diverse city with a charming, small-town feel. From our downtown art galleries, live music venues, and one-of-a-kind boutiques to the foothills of the Blue Ridge Mountains, Athens has something for everyone.
2020 Constitution and Bylaws of the *NATIONAL ASSOCIATION OF REALTORS®
To find out more about the Ethics and Arbitration process from the National Association of REALTORS®, please review NAR®'s Professional Standards.
Need more information or can't find what you're looking for? Our staff is always ready to help. Contact us today and let us know how we can assist you.
Not all real estate professionals are REALTORS®. Only REALTORS® are held to our association's standards and our code of ethics. If you're looking for a REALTOR® in the Athens area, check our directory.
REALTOR® Party Mobile Alerts:
REALTOR® Party Mobile Alerts, NAR®'s advocacy texting platform, offers REALTOR® Associations and REALTORS® a way to stay connected directly from their cell phone or tablet.